jaar: 2019
Techniek: art installation
Materiaal: eletro engine, artificial ball, weels, metal
a 2 metre big ball, load with plastic wast is standing on a console of weels. In the middle is a engine placed, which makes the ball move around. The action is activated by the visitors of this work. Watch the world tumble in the wast of our wishdom and progress.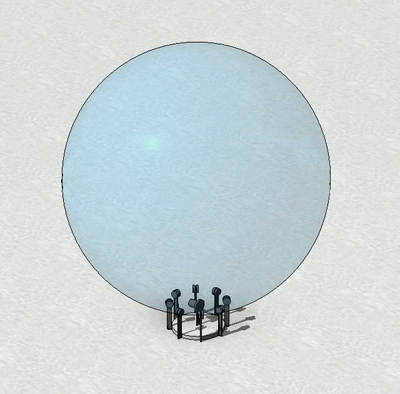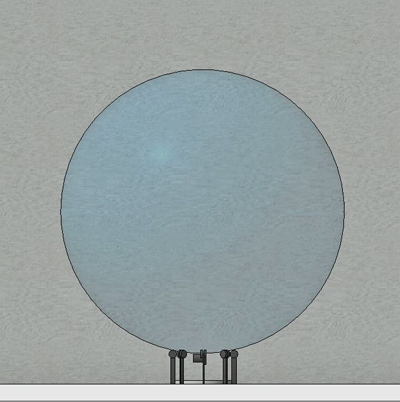 november 17th, 2019