Archief van juni, 2013
Jaar: 2013
Techniek:painting
Materiaal: doek, acryl, inkt
Motivatie:
Questions and answers, keuzes en consequenties.

? 2013
juni 30th, 2013
Jaar: 2013
Techniek:painting
Materiaal: doek, schrikdraad
Motivatie:
knowing the path and walking the path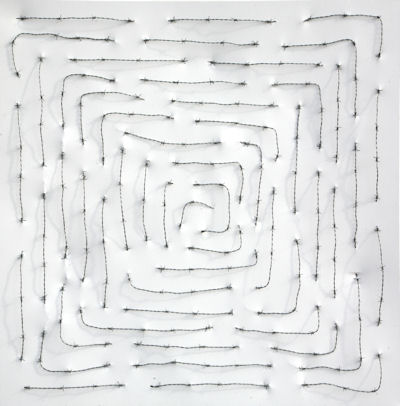 path 2013
juni 20th, 2013
Jaar: 2013
Techniek:theaterconcept
Materiaal: zeecontainers, kunststof, theater techniek etc.
Motivatie:
Een theater gemaakt van zeecontainers, welke verplaatst kunnen worden in dezelfde containers. Uiteindelijk kunnen de containers ook weer voor andere doeleinden gebruikt worden.
juni 1st, 2013