Archief van april, 2014
Jaar: 2014
Techniek:installatie
Materiaal: conus, man/vrouw
Motivatie:
speakers and speakers. Make some noise.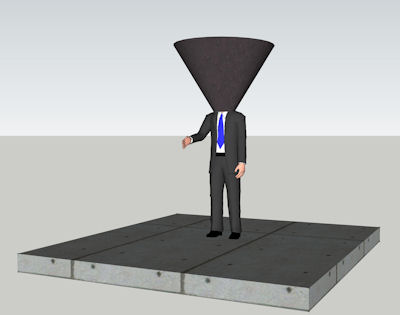 2014
april 30th, 2014
Jaar: 2014
Techniek:installatie
Materiaal: permanent magneten, staalkabel
Motivatie:
all magnets are attracking each other. We all search for the ONE the soulmate which we understand without knowing. A invisable force like energy.
Energy is the soul of a substance, a matter is building a character when the energy is united with the matter. All though unbreakable elements are in life and death matter, the energy of the matter makes the soul.

2014
april 10th, 2014