Jaar: 2014
Techniek:art installation
Materiaal: 2500 soccerballs
Motivatie:
The only way to get ahead, is by walking over the balls. A new layer of choices en consequentes.
Je kunt alleen over de ballen lopen door de ruimte om verder te komen. Niet door te praten of te denken, maar door het te doen, waardoor het nieuwe denken ontstaat.
in een autonome ruimte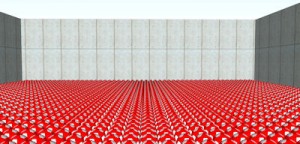 En op het stadhuisplein in Eindhoven.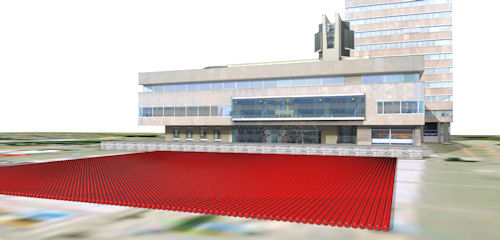 augustus 25th, 2014