Jaar: 2015
Techniek: painting
Materiaal: touw, doek, acrylverf
Motivatie:
Sometime is not easy to see the clear picture, the total view.
the post human nautilus, the ceiling of technology
the fifth dimension , De singulariteit in een zwart gat is te zien als een punt in een vierdimensionale ruimte: drie ruimtedimensies plus de tijd. Als hieraan een vijfde dimensie wordt toegevoegd, verandert de singulariteit in een snaar – de zogenoemde zwarte snaar. (Lehner).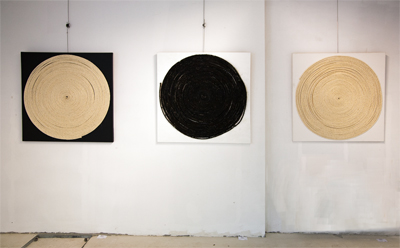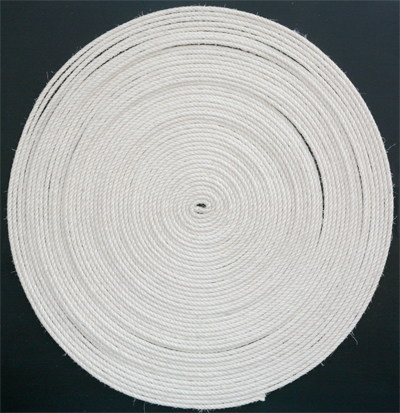 maart 27th, 2015